NFFL20 NEWS
---
NFFL PLAYOFFS WEEK 3
GUNS WIN SUPER BOWL
GUNS RECEIVERS 24 POINTS
The Young Guns won their fourth Super Bowl 74-26.
They missed the record by one point. At one point the score was 50-0.
The Toritos won the second half 26-24 but too little to late.
GUNS QB 24 POINTS
The Guns were led by their Saints and Bills
passing attack that was good for 48 points.
Their MVP Ravens defense took away 21 as well.
MVP GUNS DEFENSE -21
The Guns finish the season winning five in a row.
In the WIT the Pandas beat Q 60-34 in the final.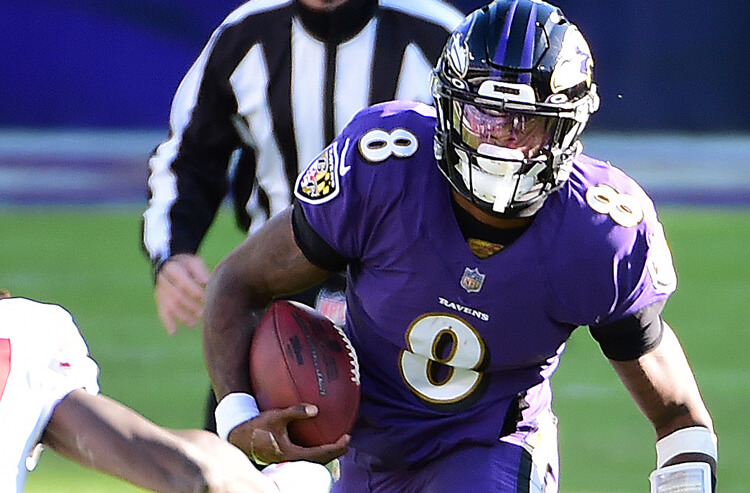 PANDA QB 18 PTS
GUNS CELEBRATE
Go to the NFL stats page.
2021 DRAFT ORDER
1. Q
(1-13)
2. SHOCK
(4-10)
3. BARIANS
(5-9)
L H2H
4. IRONMEN
(5-9)
5. PANDAS
(6-8)
6. JESTERS
(6-7-1)
7. KREATOR
(9-6)
RND1 L
8. JUST DO IT
(9-6)
RND1 L
9. LOBOS
(9-6)
RND1 L
10. HIPPIES
(11-4)
RND1 L
11. BOHICA
(9-7)
RND2 L
12. RAGE
(9-7)
RND2 L
13. TORITOS
(9-7-1)
SBL
14. Y GUNS
(12-5
SBW
2021 CONFERENCES
AFC
NFC
Q
SHOCK*
BRBARIANS
IRONMEN
PANDAS
JESTERS*
KREATOR
JUST DO IT
LOBOS****
HIPPIES**
BOHICA**
RAGE
TORITOS
Y GUNS****
M

---
GO TO - FREE AGENTS
2020 FREE AGENTS AS OF 11-22-20

QB- 49ERS, JAGUARS, JETS, WASH
RC- BEARS, BRONCOS, GIANTS, WASH
RN- BEARS, LIONS, CARDINALS, WASH
OL- BEARS, LIONS, DOLPHINS, WASH
ST- BEARS, GIANTS, RAMS, WASH
DE- BENGALS, JAGS, GIANTS, WASH
SOME LINEUPS DUE THURSDAY
---
NFFL SCOREBOARD
2020 NFFL SUPERBOWL
Y GUNS 74 TORITOS 26
WIT FINALS
PANDAS 60 Q 34
---
---

NFFL HALFTIME SHOW
---
---
---
---
---
---